PRIMAVERA
EN UDON
Disfruta de las nuevas Sugerencias de Primavera en nuestros restaurantes
HOW IT WORKS?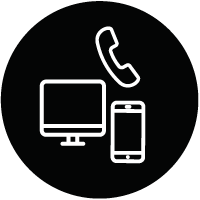 [1]
HAZ TU PEDIDO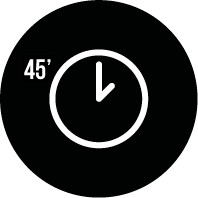 [2]
RECEIVE IT AT HOME
Receive your order at home or at work in only 45 minutes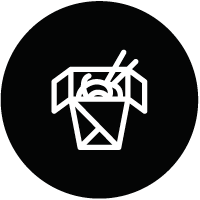 [3]

ASIAN TRADITION IN
TU PLATO
We import our raw ingredients directly from Asia to serve you the most authentic and traditional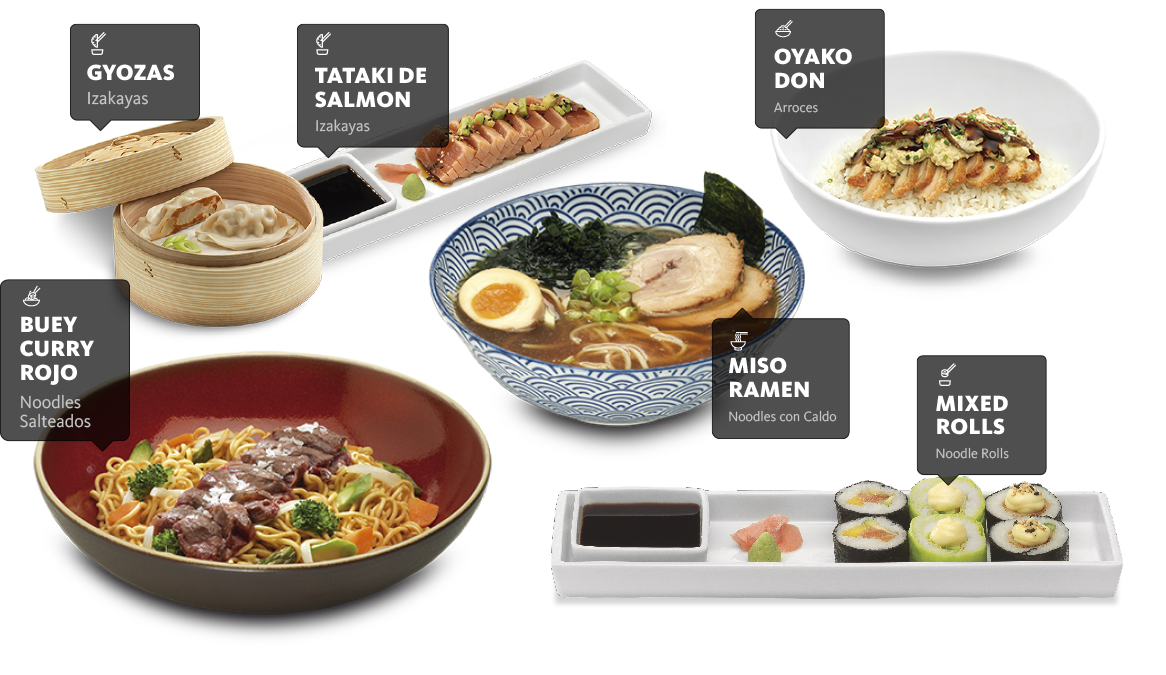 INGREDIENTES FRESCOS
JUST SAUTÉED
We only cook with quality ingredients and daily fresh. All our dishes are just made.
" It all started one day I visited the restaurant as a customer. I loved the attention of service, food quality and originality of the concept. A complete success. "
open popup
DISFRUTA DE PROMOCIONES Y DESCUENTOS EXCLUSIVOS