| | |
| --- | --- |
| UDON uses cookies to improve your experience at our site, to show you the products you may be interested and to save your cart. You can also get more information by reading our privacy policy. | Accept |
w
Yeah!
Our riders are ready.
Go on!
Ooops!
Our riders do not deliver here yet.
We hope to deliver here soon
WANT TO ORDER A DELIVERY?
Fill your Address and we check if we deliver to your area.
Free Shipping!
In orders from 35.00€
Minium order from 19.90€
Need help?
Contact us 902 547 447
Negima Yakitori
Two chicken skewers with yakitori sauce
Allergens
Sesame and Soya
Want to download our Nutritional Carte?
We recommend you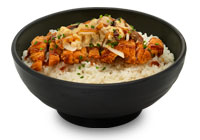 More information
Oyako Don
Steamed rice with breaded chicken thigh strips, onion, shiitake mushrooms, dashi, scrambled egg, tonkatsu sauce and chive
Oyako Don
Steamed rice with breaded chicken thigh strips, onion, shiitake mushrooms, dashi, scrambled egg, tonkatsu sauce and chive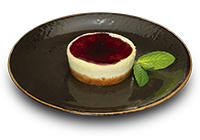 More information
Ginger Cheesecake
Cheesecake with fresh ginger and blueberry marmalade
Ginger Cheesecake
Cheesecake with fresh ginger and blueberry marmalade
Error
An error has occurred while adding an item to the cart
Error
An error has occurred