| | |
| --- | --- |
| If you give your consent, we will use our own and third-party cookies to (i) analyse the use of our website; (ii) measure the use of our website in order to enhance our services; (iii) provide targeted advertising by analysing your browsing habits and preferences; and (iv) facilitate connection with social media platforms. You may change settings or find out more information here | Accept |
w
Yeah!
Our riders are ready.
Go on!
Ooops!
Our riders do not deliver here yet.
We hope to deliver here soon
WANT TO ORDER A DELIVERY?
Fill your Address and we check if we deliver to your area.
Need
help?
Call us at 902 547 447
Sapporo 33cl Japanese Beer
Intense ?avour with a refreshing touch, providing a pleasant taste to the palate
Want to download our Nutritional Carte?
We recommend you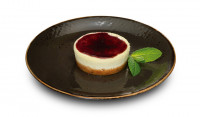 More information
Ginger Cheesecake
Cheesecake with fresh ginger and blueberry marmalade
Ginger Cheesecake
Cheesecake with fresh ginger and blueberry marmalade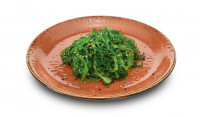 More information
Wakame Salad
Wakame and agar-agar seaweed salad with sesame seeds
Wakame Salad
Wakame and agar-agar seaweed salad with sesame seeds
Error
An error has occurred while adding an item to the cart
Error
An error has occurred